Romantic, Seasonal Flowers
flower delivery // weddings & events // workshops
Welcome to my flower filled world! My name is Hattie, the florist behind Poppy Scout.
You can find me on Barton Main Street, creating flowery magic in my colourful studio - from bespoke arrangements, elegant handties to homegrown, seasonal stems from my very own cutting garden.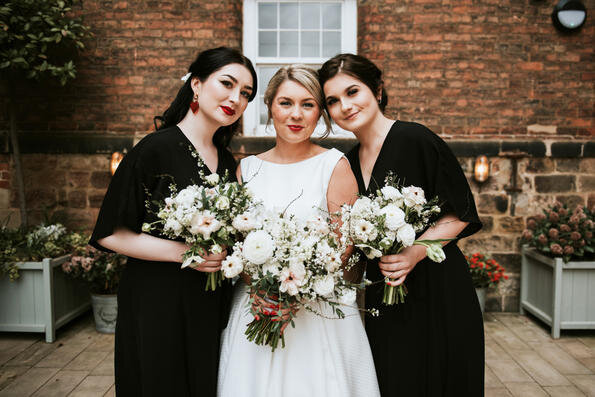 Whether it's a simple occasion or a grand ceremony, I create arrangements that are unique to your special day.
The Flower Shop, by Poppy Scout
Being in the heart of the village, my beloved studio doubles up perfectly as my shop.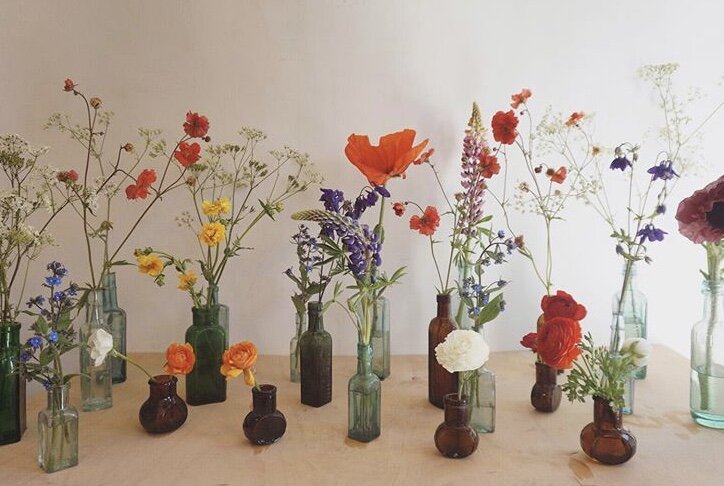 Flowers grown, by Poppy Scout
Where possible I always try to use homegrown seasonal flowers, lovingly cultivated on my cutting garden.
40 Main Street, Barton Under Needwood, Staffordshire DE13 8AA // 01283 713 446
Tuesday - Friday: 9:00am - 05:30pm // Saturday: 9:00am - 03:00pm
Sunday - Monday: CLOSED